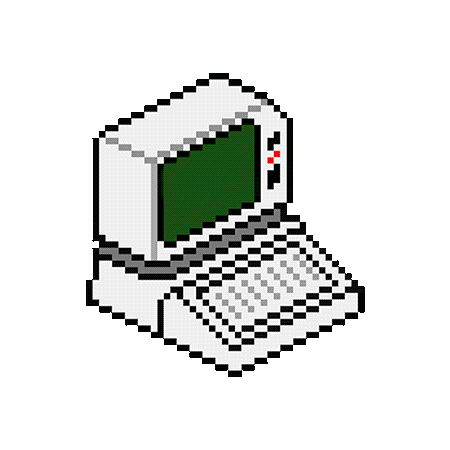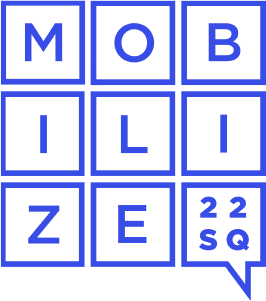 what is mobilize?
Mobilize is a mobile student advertising competition taking place over 48 hours, sponsored by award-winning advertising agency, 22Squared. Mobilize gives students real-world advertising experience while creating real change for good in our world.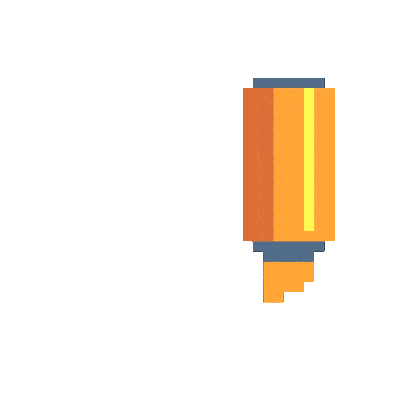 art director
The AD helps create concepts and marry the creative idea to a visual design. They have a keen eye for detail and a sense for visual harmony.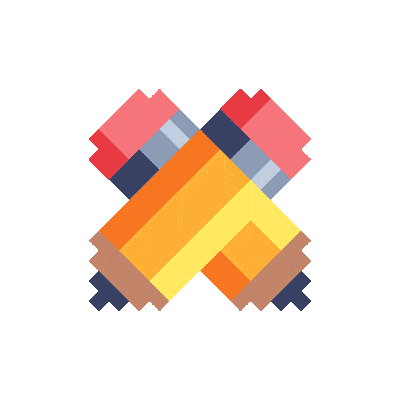 copywriter
The CW is a conceptual thinker and a storyteller. They craft the overall message of the strategy into words that resonate with their target audience.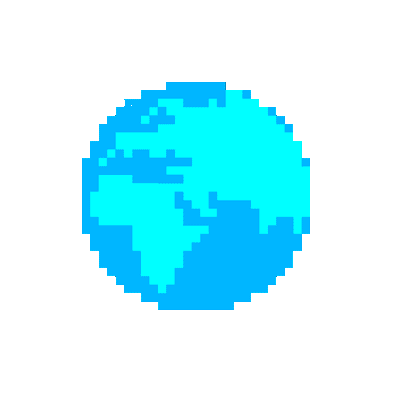 strategist
Strategists construct human truths from trends and research. They're always asking questions, building data, and finding insights leading to stories that connect brands to people.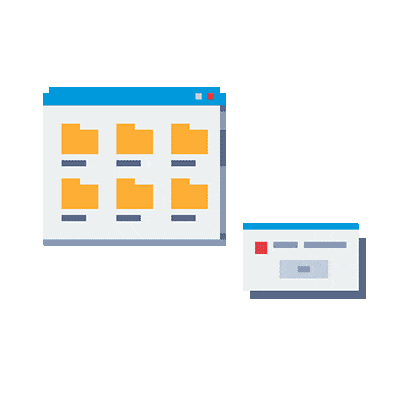 project manager
The PM gets stuff done. They run a tight ship by reviewing project scope and needs, ensuring the correct resources are assigned to the project, and managing schedules and timelines for completion.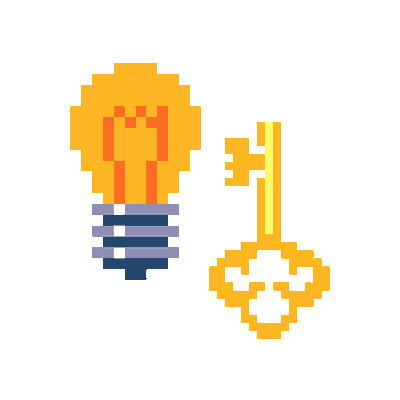 media planner
The Media Planner is a steward of the client's budget. They determine which channels run based on the client's goals and how to measure success.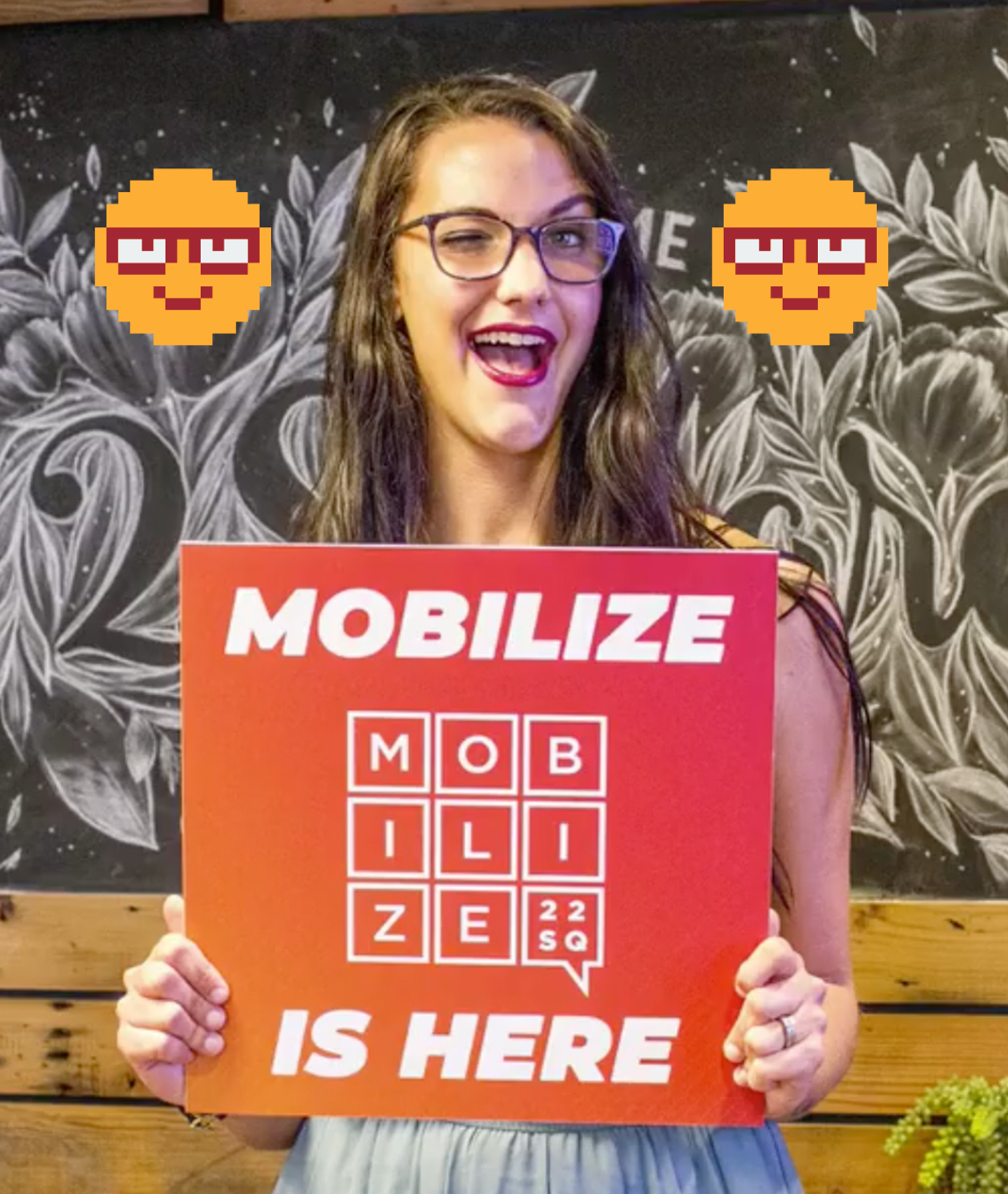 mobilize application requirements
part-time or full-time college students welcome
portfolio school students welcome
must never have held a full-time position in the advertising industry
must not be more than 2 years out of college
non-traditionally educated applicants welcome
applications now open
*  indicates a required field
mobilize is proudly sponsored by 22Squared and other amazing sponsors.